Useful website links / resources
Here you will find some links to information and activities that may be of interest to you:

A printable pocket size leaflet that gives parents and carers points to consider and useful links to help you understand how to deal with online situations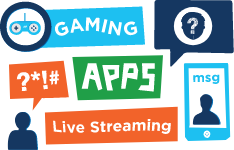 Advice for parents of children with autism - BSPD
BSPD Advice for parents of children with autism
Bright Sky (NHS)
Bright Sky is a free to download mobile app providing support and information for anyone who may be in an abusive relationship or those concerned about someone they know.
CEREBRA - Legal, Social and Financial
Being the parent of a child with a brain condition or learning disability means you may need to access legal, social and financial help at various times for different reasons. Cerebra have created a wide range of resources and guides to help you with some of the difficult decisions and tasks involved
Disabled Children's Partnership
Disabled Children's Partnership - #CountDisabledChindrenIn Campaign
Family Action-Support for families with a child with ASD or ADHD
Family Fund provide grants to families raising disabled or seriously ill children and young people. There are other charities and grant-making bodies similar to Family Fund, who can also provide grants to families who need them.
A grant is financial help given to an individual for a specific purpose from a grant-making body. Grants can be given as money, products or services and they don't have to be paid back. Grant-making bodies can be governmental, private corporations or charitable trusts and foundations.'
Facebook Q&A: Getting Social Care for your Child – Cerebra
Cerebra are holding their first ever live Q&A session over on their Facebook group on 13th July 2022 between 11am and 12pm! The topic for this Q&A, as chosen by you, will be 'getting social care support for your child in England'.
The Q&A will be in a written format rather than a live video so you can drop in to the session whenever you want. You are welcome to submit your questions before the start of the session and then our team will respond during the 11 – 12 window.
Please note that you must be a member of the Cerebra Parent Group to take part.
More information can be found on our event page.
Family Fund
Provide grants to families raising disabled or seriously ill children and young people. There are other charities and grant-making bodies similar to Family Fund, who can also provide grants to families who need them.
Here's some information about what you may be eligible to apply too.
Father's and male carers group
Guide Dogs - Sensory equipment grants for children
Guide Dogs for the blind are offering a sensory equipment grant for children for children with a visual impairment / have a diagnosis of cortical visual impairment.
Sensory training can develop many different skills and is one of the most important methods of stimulating your child's senses, such as hearing, touch, smell and taste.
Using sensory equipment and apps can improve a child with a vision impairment's social, emotional, and technological skills and have a positive effect on family relationships, interactions with friends and their school life. They are there to help you select the most appropriate sensory toys, apps and equipment, such as bubble tubes and dark dens.
If you need further advice or would like to speak to an expert, you can call Guide Line from 9am-5pm, Monday to Friday.
children@guidedogs.org.uk
0800 781 1444
Inclusive music and movement sessions
IPSEA
Independent Provider of Special Education Advice (known as IPSEA) is a registered charity (number 327691) operating in England. IPSEA offers free and independent legally based information, advice and support to help get the right education for children and young people with all kinds of special educational needs and disabilities (SEND). We also provide training on the SEND legal framework to parents and carers, professionals and other organisations.
Parental Supervision checklists for Face book , Twitter, Instagram
Resources for parents and carers to help children get off to a good start using digital devices
Sandwell Children's Trust - Disabled Children
Sandwell Parents for Disabled Children
Sandwell SEND information-advice-and-support-service
Sandwell Short Break Providers
SENDIASS: Information, Advice and Support Service
SENTAS - Home to School Transport Information
This website provides families with Information on home to school transport including the legislation and statutory government guidance that surround this issue.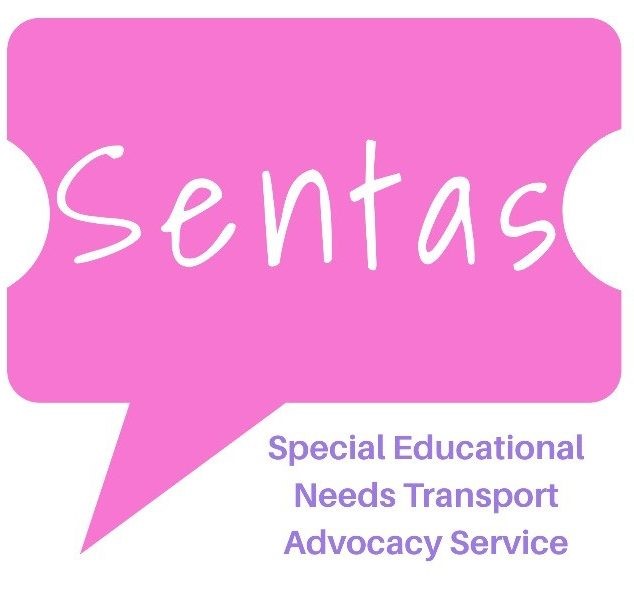 SHAPE Summer Fest 2022 - Just Youth
Young Minds – How to help your child create healthy boundaries around gaming