The Meadows Year 6 Coffee Morning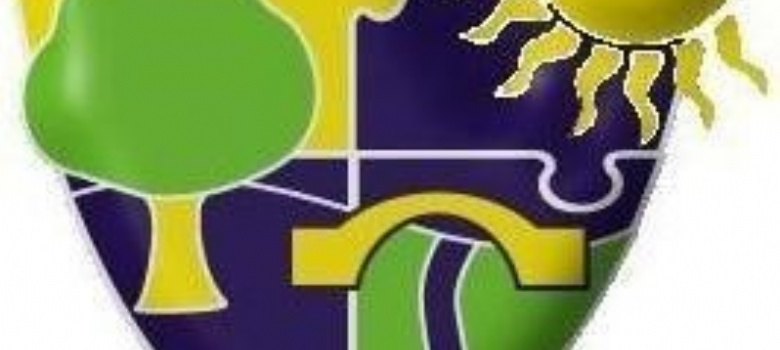 The Meadows Year 6 Coffee Morning
The Meadows would like to Welcome our Year 6 parents to a coffee morning. This coffee morning is for children who have a placement at The Meadows for September 2023.
The coffee morning is at The Meadows School on Tuesday 25th April 2023 at 9.30am.
Staff will be able to support you in completing essential paperwork in the new starter pack, ready for your child to start their new school in September.
Please call The Meadows on 0121 569 7080 to confirm your attendance.